The SmartSign Widget
The SmartSign widget enables the correct users to be given the permissions they require to access and make changes to parts of your system - all that is required is the widget to be embedded in your website or application. The widget controls all the methods of authentication your system has and which methods the users have allocated to them, for example OTP Tokens, FIDO tokens and the app.
Once the widget has been embedded, you will then have the ability to customise it with your company logo and colours as stated below.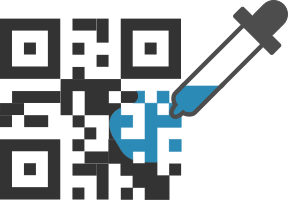 Customisable
The SmartSign API returns a widget with the bare minimum of styling. Key elements include ID attributes, so you can target them with ordinary CSS and style the widget to match your brand.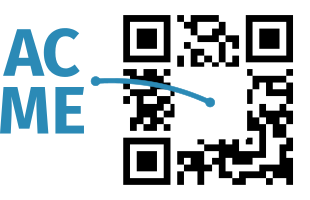 Embed Your Logo
Through the Management System, you can upload an image to be embedded in the QR code widget. You can even have multiple brands, if you want to use SmartSign on multiple systems. All this is accomplished by simply passing additional configuration settings through the API.

Comprehensive Browser Support
The SmartSign widget is delivered as pure HTML that you embed in your site. It's HTML 4 & 5 compatible and is supported in all major web browsers.
Read More

By embedding your logo and using CSS, you can customise the SmartSign widget to match your brand.

View and manage your users and devices all in one place through the web-based SmartSign Management System.

Authenticate with nothing more than your smartphone, through the SmartSign app for Android and iOS.