MFA Management System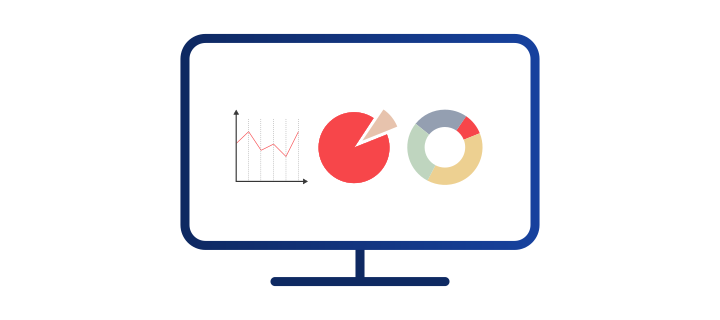 SmartSign includes a comprehensive management system (the "SmartSign Portal") that allows you to manage protected applications and to manage your users and their authentication devices. It provides you with application-specific installers and configuration tools. It also provides detailed activity logs.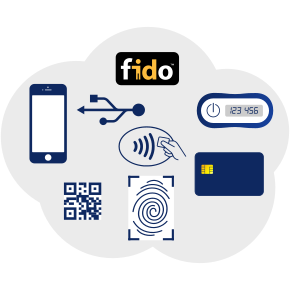 Manage MFA Devices
SmartSign supports a range of different authentication devices. The management system lets you manage the entire lifecycle of these devices.
Hardware devices can be provisioned, assigned, revoked and deactivated all through the SmartSign Portal.
---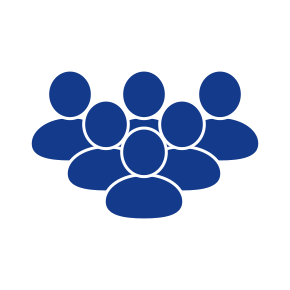 Manage Users
The SmartSign Portal lets you manage your users and the applications they are enrolled in.
You can create users, add/remove them to/from applications, assign authentication devices to them and remove or block them as required.
---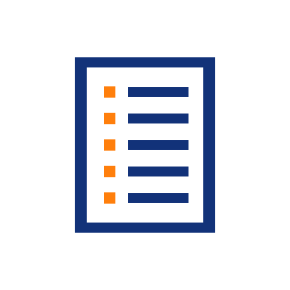 Detailed Logs
The SmartSign Portal maintains detailed logs about all the activity that takes place within your account.
Logged information includes authentication attempts, successes and failures, user lifecycle events, account accesses and more.
---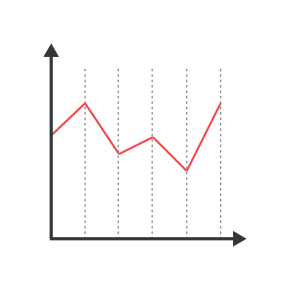 Graphical Data
The SmartSign Portal display various graphs and charts that provide a visual overview about different aspects of your account.
Read More

SmartSign MFA can protect logins on a wide range of platforms.

Let your users authenticate with their smartphone using the SmartSign app for Android and iOS.